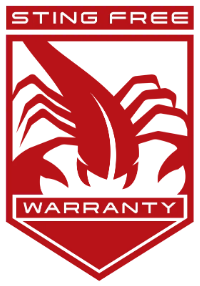 Sting Free

lifetime warranty
If you have ANY issues with a Scorpion product that has our "Sting Free" warranty you can simply return it to us and have it exchanged for a brand new one. For any products not covered by our LIFETIME warranty, please have your proof of purchase available at time of warranty claim.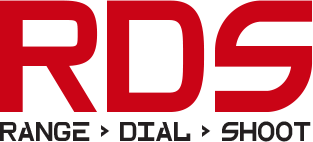 Jeff Coyle from Descendants of the North TV gives you a quick overview of the Scorpion RDS System.
The goal for SCORPION OPTICS has been to develop a Ballistic Turret system to extend the hunting range of factory ammunition and over the counter production rifles.
Descendants of the North
Sponsored by Scorpion Outdoors
We are proud to be a part of this new show in 2020.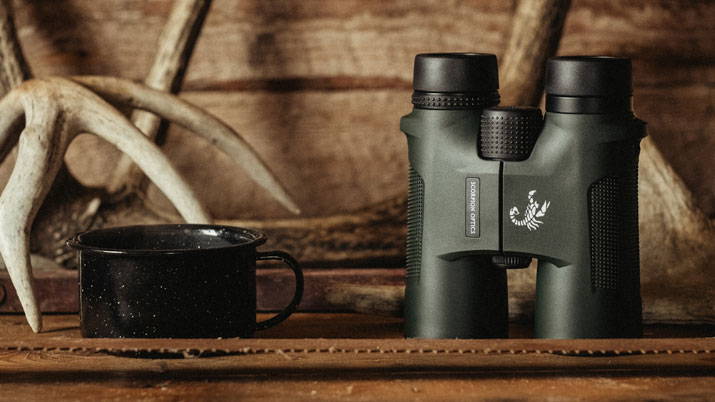 Adventurer series BINOCULARS
The Adventurer Series Binoculars deliver outstanding resolution, extreme ruggedness, and excellent value. Starting with fully multi-coated precision-matched HD lenses, non-slip rubber armor-coated magnesium chassis, and BAK4 phase-corrected roof prism are features all three models share.
All Binoculars are covered by OUR Sting Free lifetime warranty on materials and workmanship.