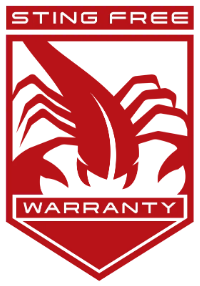 Sting Free

lifetime warranty
If you have ANY issues with a Scorpion product that has our "Sting Free" warranty you can simply return it to us and have it exchanged for a brand new one. For any products not covered by our LIFETIME warranty, please have your proof of purchase available at time of warranty claim.
6.5 Creedmoor A.P.C. Chassis Rifle/ 6-24×44 Scorpion Varminter Scope, Extremely Accurate!!
Testing the accuracy of the Howa 1500 ACP in a 6.5 Creedmoor with 140 grain Federal. The 6- 24 x 44 SCORPION Varminter scope, performs like a much more expensive scope, I could not have hoped for better results. Using the range dial turret for elevation/ distance, was very accurate and precise.
Video by Scorpion customer Craig Blackmer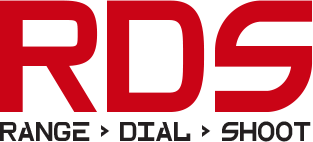 Jeff Coyle from Descendants of the North TV gives you a quick overview of the Scorpion RDS System.
The goal for SCORPION OPTICS has been to develop a Ballistic Turret system to extend the hunting range of factory ammunition and over the counter production rifles.
Descendants of the North
Sponsored by Scorpion Outdoors
We are proud to be a part of this new show in 2020.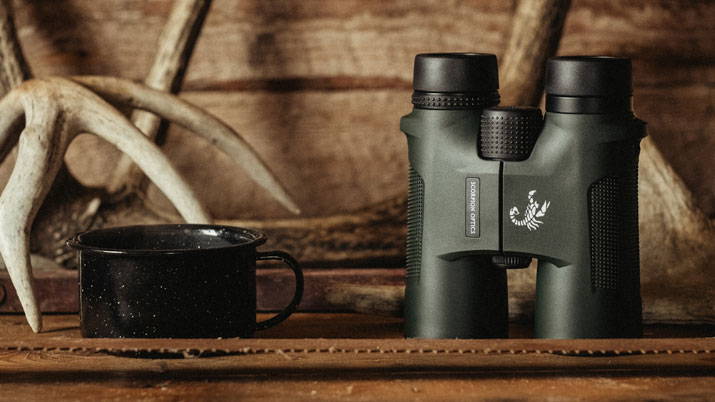 Adventurer series BINOCULARS
The Adventurer Series Binoculars deliver outstanding resolution, extreme ruggedness, and excellent value. Starting with fully multi-coated precision-matched HD lenses, non-slip rubber armor-coated magnesium chassis, and BAK4 phase-corrected roof prism are features all three models share.
All Binoculars are covered by OUR Sting Free lifetime warranty on materials and workmanship.