At Scorpion we want to hear your stories and see your pictures! Fill out the form below and show us your trophy kills, your favourite landscapes, that bulls-eye you hit from the far end of the field, and tell us your best stories that you've gotten to experience in the outdoors.
We'll showcase the best submissions here on scorpionoutdoors.com and on social media with the hashtag #showoffyourscorpion and at the end of the year the best photos will be put together in our 2020 calendar!
---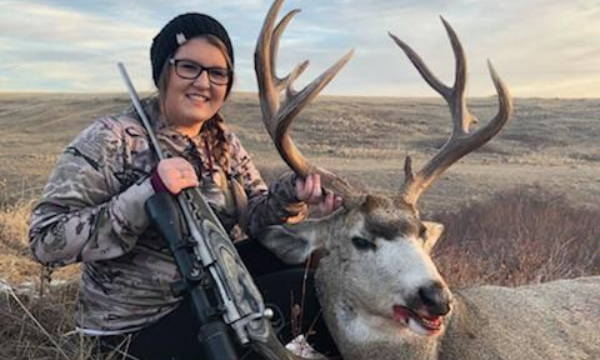 March 2019
This picture comes from Kari-lynn who shot this beauty with the Venom Max at 305 yards with the 300 win mag.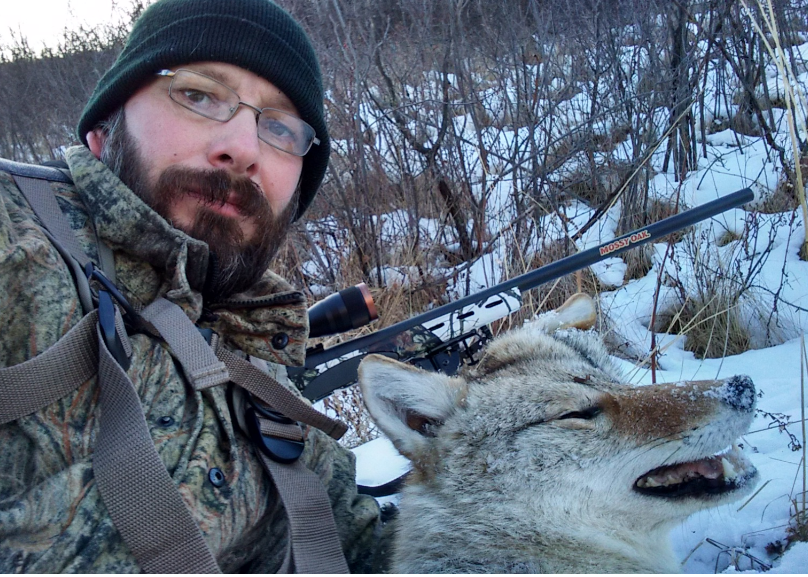 February 2019
200 yard shot with the coyote running. Put the crosshairs about 2 FT in front of him and that was it. Scope gets banged around a lot and never loses zero. Great scope,have been using it for years now.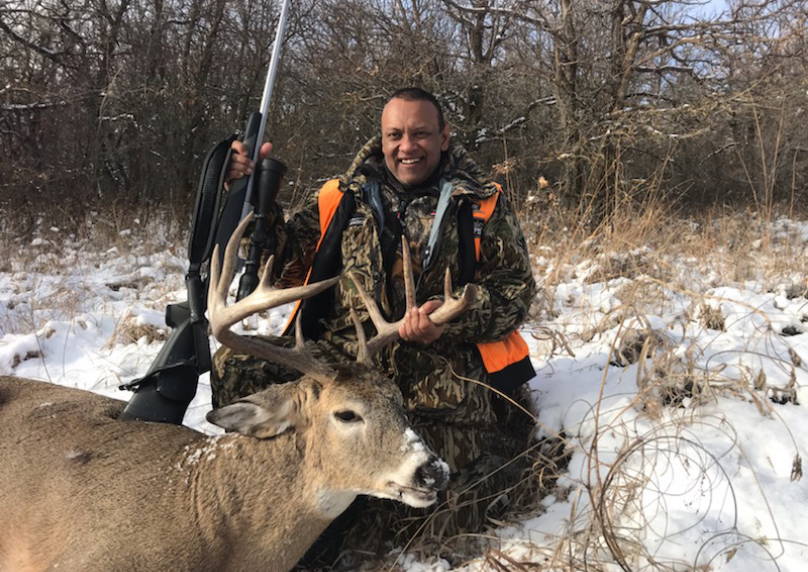 January 2019
Mario tagged his buck during the 2018 deer season with his Venom MAX 3-18x50 at an awesome 748 yards!
"...Ranged and set up on a fence pole. Turned the scope to 18x and dialed the turret to 750 yards. Bullet went exactly where I aimed. My hunting buddies are still in awe!"
---
COMPLETE THE FORM BELOW TO ENTER